Vandaag deel ik met jullie mijn top 5 Mac Cosmetics producten! Ik ben echt verzot op Mac en heb dan ook heel wat producten van hen getest, deze springen er voor mij uit. Als eerste, hun oogschaduws! Die zijn gewoon het beste ever! Ik grijp altijd terug naar mijn Mac palette.


ENG: Hi guys, I thought it was nice to share my top 5 Mac Cosmetics products! I love Mac and I tried a lot of their products, but these ones definitely stand out! First of all their eyeshadows are really the best. I buy others brands too, but I must admit that nothing beats my Mac Palette.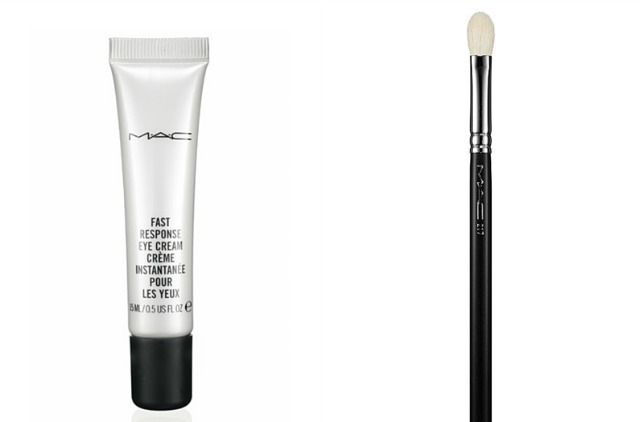 De Fast Response Eye Cream verdient een tweede plekje. Als je moe bent en deze crème gebruikt, voel je je echt stukken beter! Tot op heden heb ik nog geen enkele andere oogcrème gehad met hetzelfde effect. Dé borstel die je moet hebben van Mac is de 217 Blending Brush. Mijn eerste borstel ooit, en ik gebruik hem elke keer als ik oogschaduw op doe.
ENG: The Fast Response Eye Cream does wonders! When you wake up tired this cream make your eyes open in no time and you feel a lot more awake! A brush you really need from Mac is the 217 Blending Brush, my all time favorite. My first brush ever and I still use it every time I apply eye shadow.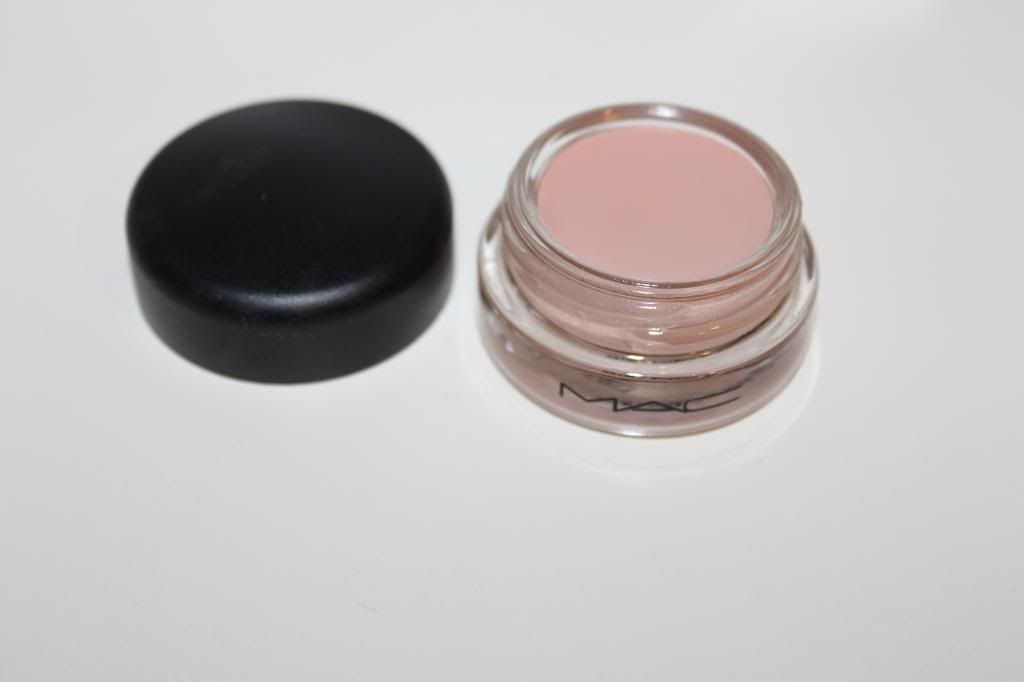 Onder je oogschaduw een laagje van de Mac Paint Pot Painterly en je make-up blijft een hele dag en nacht zitten. Dit is een naturel kleurtje dat overal bij gaat, maar ik heb ook Blackground, die is perfect om een smokey eye nog intenser te maken!
ENG: Use the Mac Paint Pot Painterly under your eyeshadow and you know you don't need to look at it anymore. It just stays perfect day and night! This is a natural colour that fits everything. I also have Blackground, perfect to make a smokey eye even more intense!
Tot slot: Angel, de meest prachtige naturelle lippenstift in zacht roze. Doet je lippen er op hun best uitzien! Heb jij nog een item toe te voegen?
ENG: And at last my favorite natural lipstick: Angel. A soft pink that makes your lips look at their best! Do you have items to add to this list?
Nathalie