Een collectie dat je zomers kleurtje extra in de verf zet? Met mijn wit huidje wilde ik die maar al te graag proberen. Ik probeerde de producten van de Dior Transat collectie uit en wauw! Dior weet me weer omver te blazen met deze collectie. Kijk snel hieronder voor een stap voor stap review.
ENG: A collection that makes your tanned skin pop even more? With my pale skin, I didn't need more words to get very excited about this collection! I've tried some products from the Dior Transat collection and Dior really amazed me! Have a look below for a step by step review.
Looks dangerous 😉
Maar zoals je kan zien, valt het best goed mee! In het echt is het effect wel net wat harder. Het ziet er meer uit alsof je net terug bent van vakantie.
But you can see it's still very natural! I must say that in real life, you can see it a bit stronger. It looks like you just came home from vacation.
Love at first sight <3
And definitely after I swatched them!
Op deze foto's heb ik alle bovenstaande producten gebruikt. Hier zie je ook de Nude Tan en Nude shimmer beter.
ENG: A full face look with all the products shown above. At these pics you also see the Nude Tan and Nude Shimmer a bit better.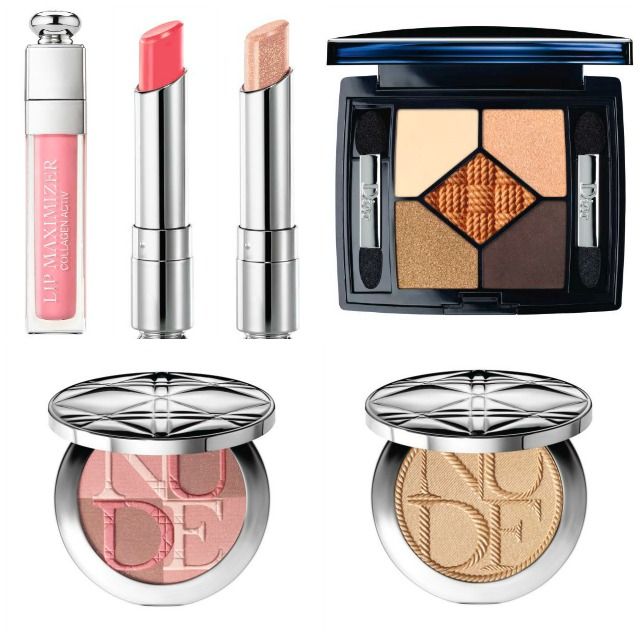 Some other products that I really like from the Dior Transat collection.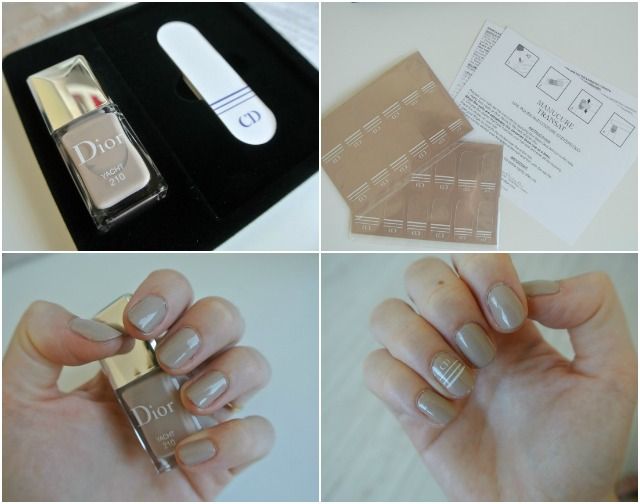 Als kers op de taart is er dit mooie nude nagellakje. De stickers heb ik ook geprobeerd, maar die hebben me toch (als enige) wat teleurgesteld. Ze zijn er moeilijk om glad op je nagels te krijgen. Er zit altijd wel een luchtbelletje onder en dat ziet er niet zo elegant uit. Maarrr de nagellak is dan weer wel geweldig. Die bleef mooi 7 dagen zitten en de kleur vind ik prachtig. Wat is jouw favoriet product van deze collectie?
Top of the cake is this gorgeous nude colour for the nails. I've tried the stickers but it was the only thing form this collection that was a bit disappointing. They are really hard to get on your nails without humps and it doesn't look very elegant. The nail polish is amazing though, it stayed around 7 days with a top coat and I love the colour. What's your favorite product of this collection?
Nathalie